Get Ready to Make Some Noise!
Here at TUX Auto we're rev'd to bring you the latest and greatest addition to the UK automotive scene! Get your petrol heads together and make some real noise with Armytrix exhaust, distributed solely in the United Kingdom by us, TUX Auto!
In the world of automotive customisation, where every gear head is looking to elevate their performance from mediocre to exceptional. Armytrix, the creators of the superior, high-end, Valvetronic exhaust systems, who are second to none, will challenge everything you thought you knew about performance driving.
Their sophisticated systems are truly powerful, with supreme sound and versatility. Fostered by a culture of perseverance and innovation which makes them, undisputedly, the best producers in the aftermarket industry.
What makes Armytrix the best?
Hear it roar for yourself…
If those few seconds of pure, unadulterated growling wasn't enough to make you fall in love with Armytrix, then check this out! They are designed, developed, and manufactured using aerospace titanium and T304 stainless steel systems, which are tested repeatedly to eliminate all faults to ensure you get the best performing exhaust possible!
On top of that, they combine the expertise of both German and Japanese engineers utilising the very latest technology, giving you non-stop, showstopping roaring when and wherever you want, guaranteed to turn heads your way.
Armytrix don't just create exhausts, they create breathtaking experiences – which is why TUX Auto are proud to be the sole UK distributors of this sophisticated machine, built to test the boundaries.
Which cars will it fit?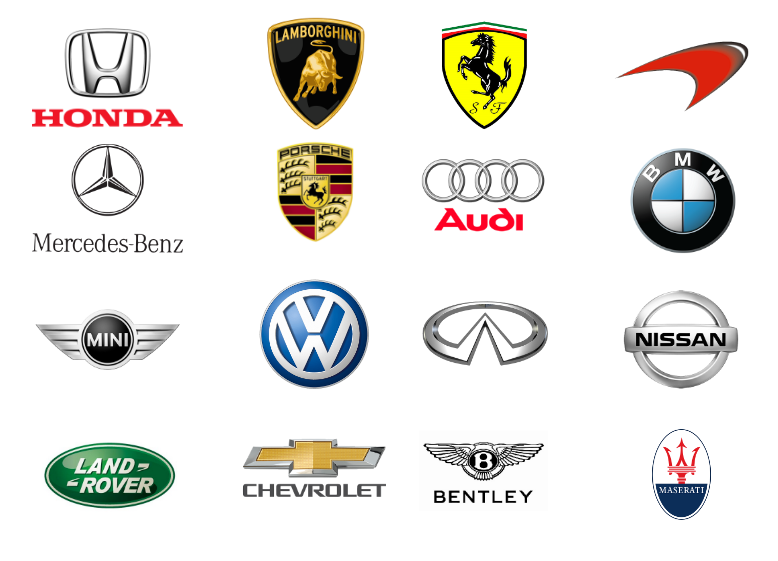 Armytrix exhausts are entirely custom built to fit your specifications. We use the very latest technology to 3D scan your vehicle to create systems with maximum compatibility.
It's available in Stainless Steel or Super Lightweight Titanium and with Titanium, Matt Black or Chrome tips.
The Armytrix App & Remote
The Armytrix muffler system has valves which can be controlled to be loud or quiet using the wireless remote or by downloading the app (available on both Android and iOS operating systems). With your designated device you'll be able to precisely gauge the performance of your vehicle instantly, at any given time.
The remote and app come with three main functions:
ON a raw and unfiltered soundtrack
OFF will quieten things down on late nights or early mornings.
AUTO is the best of both worlds, increases in decibels at a higher rpm or tones it down at civilised speeds.